2015 New Jersey Keratoconus Seminar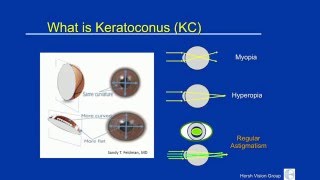 Introduction to Keratoconus by Clark Chang, OD, MS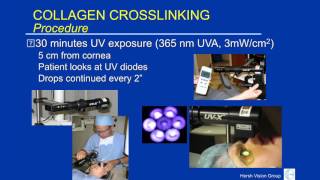 Corneal Collagen Crosslinking Peter Hersh, MD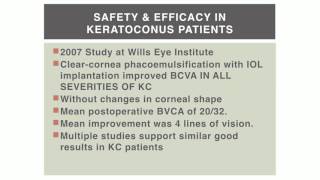 Cataract Surgery for Keratoconus by Bradford L. Tannen, MD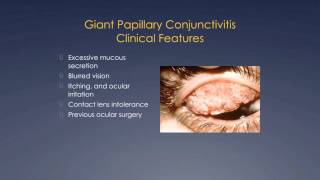 Ocular Allergy And Keratoconus David Chu, MD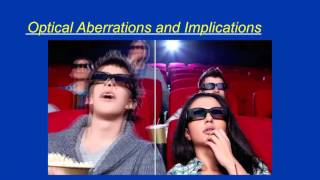 Innovations in Keratoconus Contact Lenses by Clark Chang, OD, MS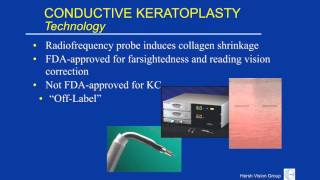 Intacs, CK, PTK & Other KC Procedures by Peter Hersh, MD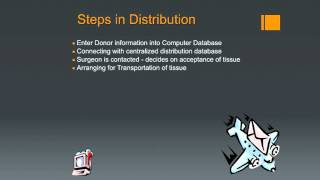 Corneal Transplantation & Eye Banking by William Constad, MD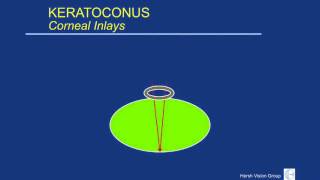 New Treatment Options For KC Present And Future by Peter Hersh, MD
Understanding Keratoconus
Introduction to Keratoconus by Clark Chang, OD, MS

Corneal Collagen Crosslinking Peter Hersh, MD

Cataract Surgery for Keratoconus by Bradford L. Tannen, MD

Ocular Allergy And Keratoconus David Chu, MD

Innovations in Keratoconus Contact Lenses by Clark Chang, OD, MS

Intacs, CK, PTK & Other KC Procedures by Peter Hersh, MD

Corneal Transplantation & Eye Banking by William Constad, MD

New Treatment Options For KC Present And Future by Peter Hersh, MD

Understanding Keratoconus

What makes KC corneas different than normal corneas? In this 30 minute program Dr. M. Cristina Kenney discusses the three major pathological features that characterize keratoconus: corneal thinning, oxidative damage and anterior corneal instability. She will also discuss mitochondria (mtDNA) and the role they play in keratoconus.
read more…
---
2015 Orange County Keratoconus Seminar
The NKCF in collaboration with the team of cornea and contact lens specialists at the University of California ~ Irvine's Gavin Herbert Eye Institute hosted a Keratoconus Patient Education Seminar on March 14, 2014. If you were unable to attend, you can view the presentations below.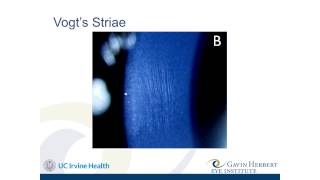 Overview of Keratoconus: What is KC? by Matthew Wade, MD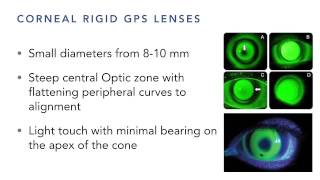 Contact Lens Update for the Management of KC by Paul Blaze, OD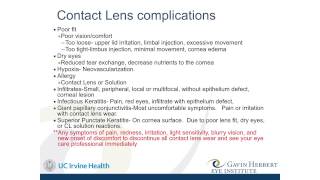 Contact Lens Care and Wear by Jennifer Che, OD
Corneal Cross-Linking by Sumit Garg, MD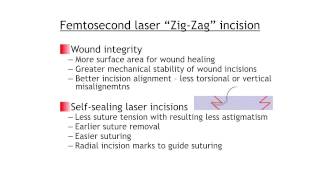 Surgical Options for Keratoconus by Marjan Farid, MD
Overview of Keratoconus: What is KC? by Matthew Wade, MD

Contact Lens Update for the Management of KC by Paul Blaze, OD

Contact Lens Care and Wear by Jennifer Che, OD

Corneal Cross-Linking by Sumit Garg, MD

Surgical Options for Keratoconus by Marjan Farid, MD